Multimedia Done Right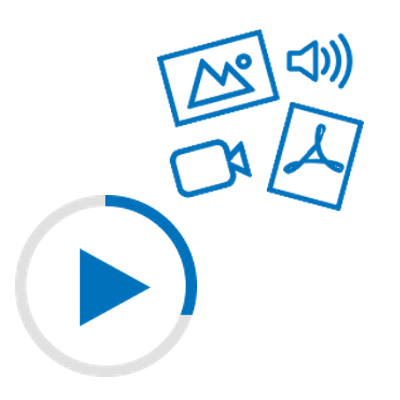 With Flow Kiosk, all your media comes to life, videos either autoplay inline or play full screen, add PDFs, animated GIFs, add image galleries, all interactive that will engage visitors into action.
#nocode – No Coding Required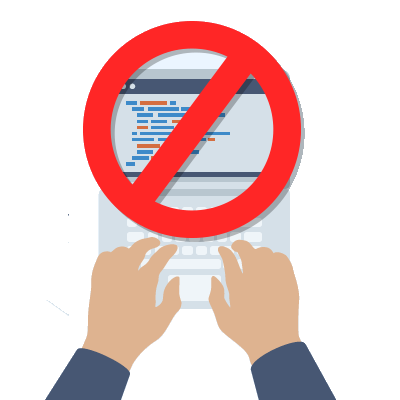 #nocode means you don't need to hire any developers to create engaging, interactive app experiences that your visitors expect.
Capture Leads and Contacts
Capture leads and new contacts with the Flow Kiosk form builder. Your iPad kiosks will not only engage, but they can capture information from visitors. Get feedback, email newsletters or even new potential customers with the easiest to use form builder you have ever used.
Works Offline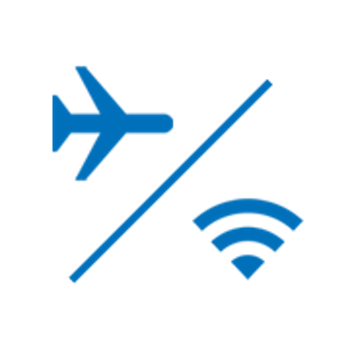 Flow Kiosk works when you need it, Internet or OFFLINE, no problem. Your videos, audio or PDF documents can be played or viewed with no Internet connection.
Secure with Kiosk Mode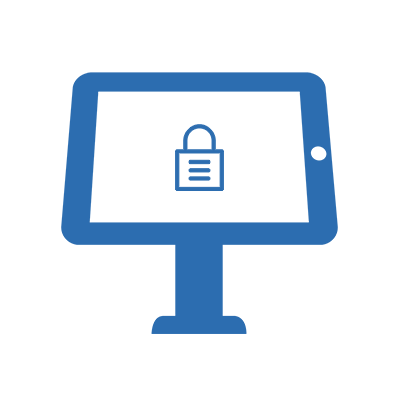 Your content is safe and secure with Flow Kiosk. Visitors won't be able to get into your presentations, but takes just a second for an administrator.